Providing quality and compassionate dental care for you and your family
Welcome to Let's Smile Dental
Like the bustling city that surrounds us, Let's Smile Dental never sleeps when it comes to the quality and comfort of the care that our dentist, Dr. Imran Ahmed, and the team provide. Additionally, like the community, we call "home," diverse services and techniques complement our highly personalized approach to care. There is a distinction between being a mere "service provider" and a caring professional.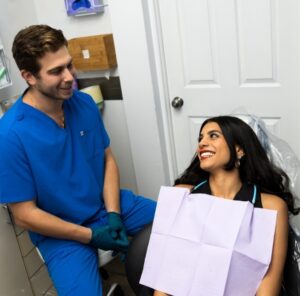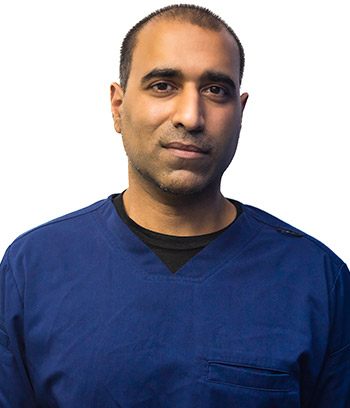 Make Your Dream Smile Become A Reality
We Create Beautiful and Brighter Smiles
Having the perfect sparkling smile is a dream for many. We are here to help you achieve that dream and impress yourself and everyone around with your perfect smile. We offer many ways to connect to us to get yourself an appointment. 
Complete Care on Your Schedule
Bringing Life to Your Smile
Dentistry for Today's Lifestyle
We Have All Your Dental Needs Covered
We are open during the Weekends!
Creating Vibrant Smiles for Healthy Lifestyles!
I started going to Let's smile dental last year. They Multiple different types of services in the building. But, as far the dental I got done it's a jobs well done, I had deep cleanings , cavities removed and one infection in my gums , the dental hygienist removed. Now this my mouth much healthier, today. I'm grateful and appreciative every on the staff here.
I must say my experience at Let's Smile Dental was overwhelmingly comforting, the staff makes you feel like your family with a genuine care. Very attentive and a thorough examination to make sure your teeth are well taken care of.
The staff is professional and friendly, they took the time to give me several options. I did not have to wait for a long time to be seen or taken care of, but most importantly, they have flexible hours.
Came to this office for a cleaning with Fran. she's fast and efficient. Dr Ahmed gets right to the point and Dr Manuela is amazing for root canal treatments. I've had them in other places and she's the best specialist I have had. Always look forward to my appointments here
I've been coming to Dr.Ahmed for years! Referred all my family and friends. I used to be scared of the dentist but Dr.Ahmed always made sure I was good! Every procedure was pain free and quick! Clinic is clean, great doctor and amazing staff! Def a 10/10!